Connections House provides ministry planning & dorm-style housing for short-term missions teams. It was opened in March 2016 by Ron & Kristy Struska, who had been serving full-time in Rosarito since May 2010. After transitioning from another ministry to serving on staff at Calvary Rosarito in 2014, they quickly realized that there was a huge need for more team housing when they had trouble finding dorms for their teams. The Lord led them to this property, and He has continued to expand it.
When Connections House opened in 2010, we had five dorm rooms, beds for 26 people, a small living room as our only indoor meeting space, and a small residential kitchen. However, God has grown it immensely in just a short time. We now have eleven dorm rooms, with hopes to add more showers this year. We have beds for up to 50 people and counting. In 2020, our 3rd floor project was mostly completed. We now have a functioning commercial kitchen, a large dining room that seats over 75 people, and we still have our beautiful outdoor patio complete with fire pit. In January 2022, we enclosed our second floor patio. It is now the game/meeting room, giving us another space for teams to meet indoors.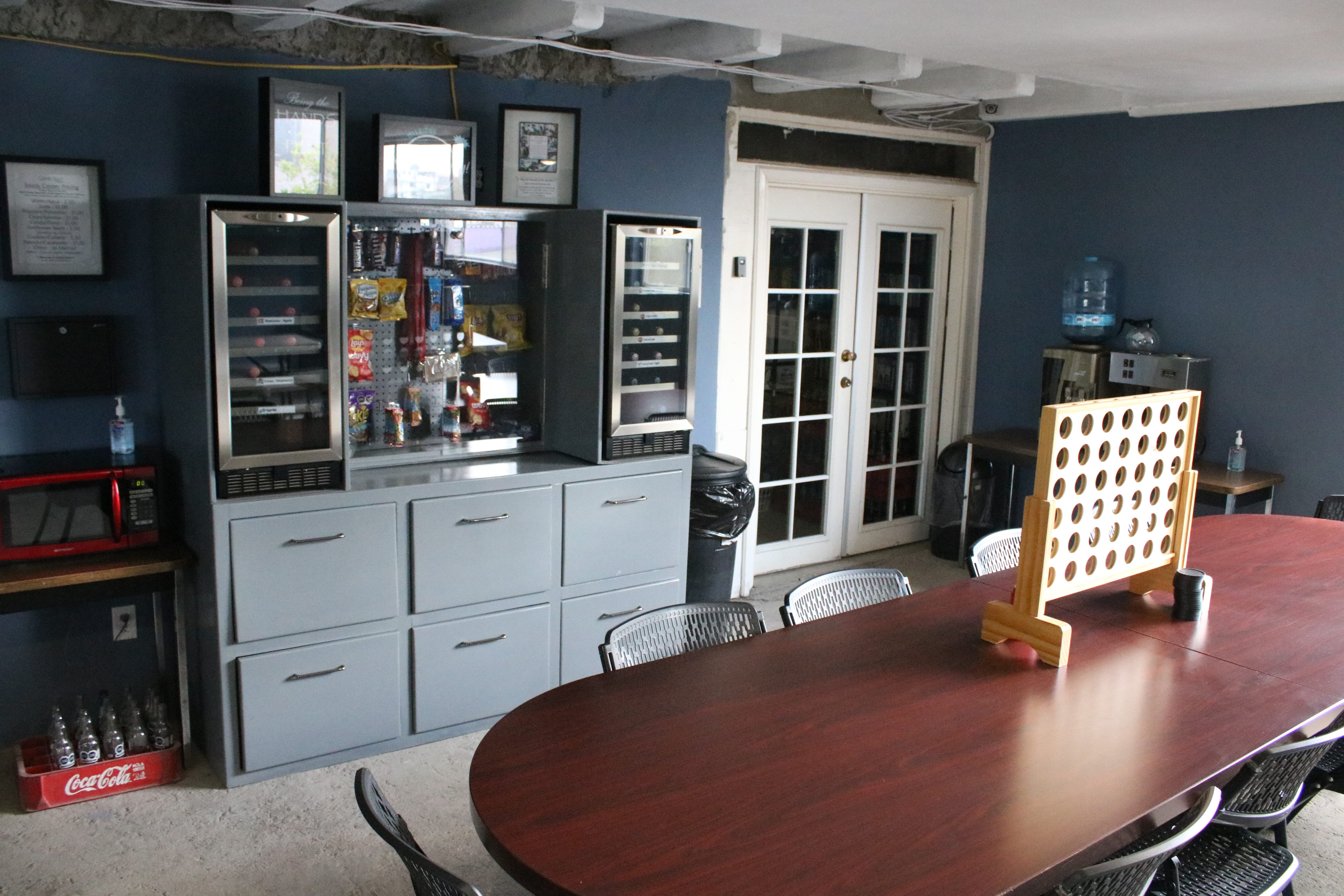 At Connections House, we provide everything that a team or family needs for their mission trip - housing, linens, meals, ministry planning, and more. Due to the close proximity, a large number of our teams do come from California. However, a lot of our teams come from all corners of the U.S., as well as Canada. Most of our spring and summer teams stay for 5-8 days, while the rest of the year we see mostly weekend teams, staying for 2-4 days.
Teams can serve in many ways. We work with churches, orphanages, feeding kitchens, senior homes, dump ministries, and more. Construction projects have been a primary focus for a lot of teams. This is a tremendous need, as most orphanages and churches do not have a lot of funding. Construction ministry may include maintenance or expansion projects at any of these locations, or even constructing a new building. We work closely with the church plants from Calvary Rosarito, who has planted over 30 churches. That said, we also work with other Christian churches in the Rosarito/Tijuana area, not just Calvary Chapels. Check out our ministry page to find out more details about the many ways to serve here at Connections.